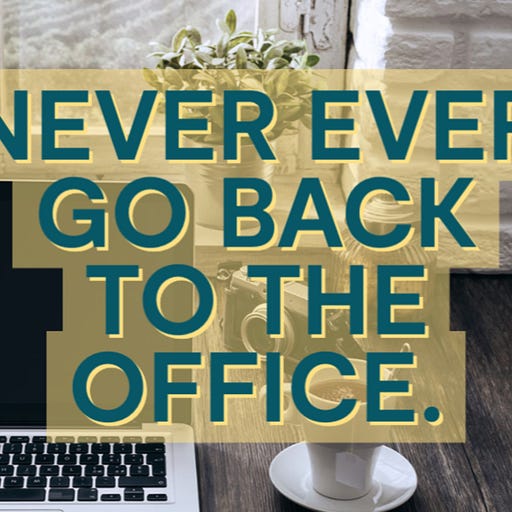 Apr 21, 2022 • 6M
Never ever go back to the office.
Always discussing the full stack of HR. If you are remotely interested in how work will evolve over the upcoming years, this is the podcast for you.
Remote work is here to stay.
Read the full article at fullstackhr.io

FullStack HR is hosted by me, Johannes Sundlo.